We are a leading single-tenant real estate developer with nationwide experience.
How we operate
TEAM FOCUSED
Whether internal or external, we celebrate collaborative success and strive to excel as a team. That means no matter the size of your project, we are ready to help anyone with anything at anytime.

RELENTLESS
With years of experience and a highly motivated team, we don't stop until the job is done right. We work relentlessly to meet the unique needs of your project, big or small.

IT'S PERSONAL
We treat your project with the same care and attention as you would. Understanding the challenges you face allows us to deliver the best possible results - always and without compromise.
Real Estate
From site selection through store opening, Verdad is there every step of the way.
FINANCE
We offer 100% funding for acquisitions
and build-to-suits.
DEVELOPMeNT
Full service project management and construction services.
VERDAD PROJECTS
VERDAD OFFICES & PROJECTS
Our Partners
Some of the most respected national brands trust Verdad
from site selection through store opening.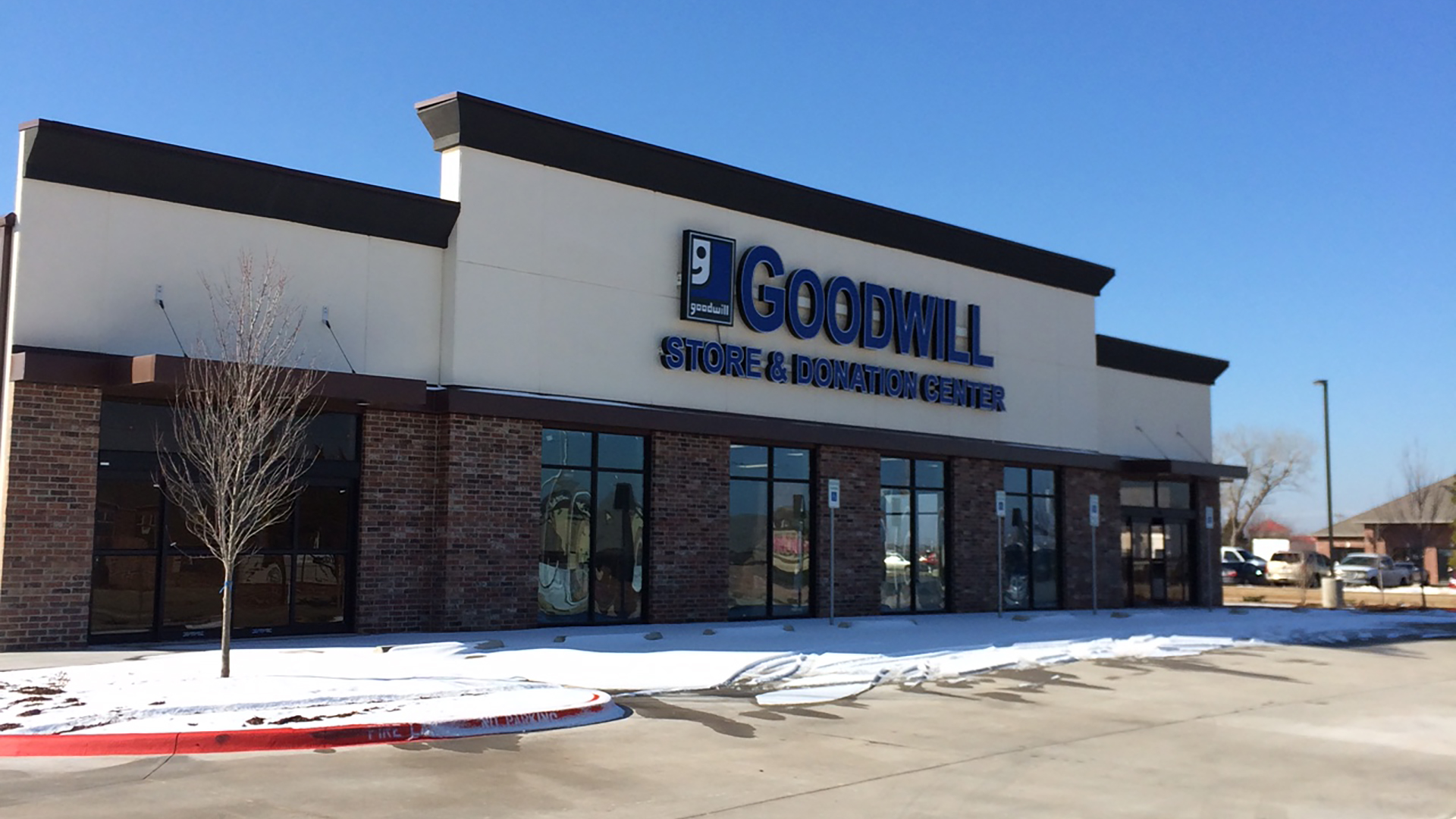 Visit our new website to see all the services we provide: